Our Mission
Our mission is to glorify God in serving Kenyan children by providing spiritual, physical and emotional healing, that they may grow to impact their world. Here are some ways you can help us to do that.
SPONSOR A CHILD
``If you want to do something good, sponsor a girl in Sub-Saharan Africa. If you want to do something great, sponsor ten." - Bruce Wydick, Ph.D., University of San Francisco
CURRENT NEEDS
``No one has ever become poor by giving.`` - Anne Frank
VOLUNTEER
``There are two primary choices in life: to accept conditions as they exist, or accept the responsibility for changing them.`` - Dennis Waitley
CORNERSTONE MIDDLE/HIGH SCHOOL CONSTRUCTION CAMPAIGN
Give now to help us grow to serve more students. $2.3 million needed for new buildings.
$250,000 match currently being offered until
January 30, 2020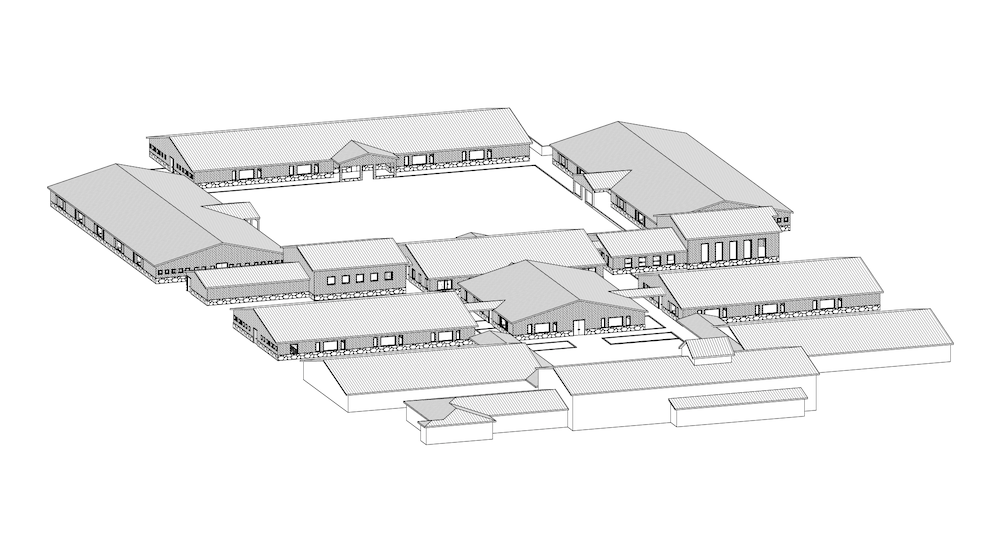 meet our team
Naomi's Village would not exist without these people