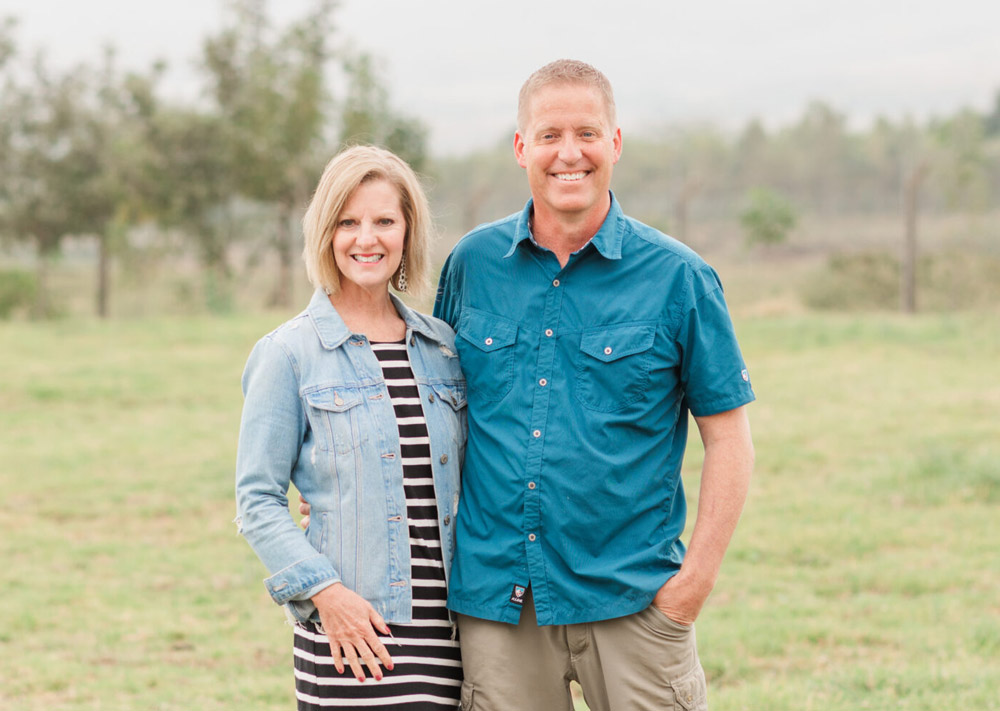 Our Founders
In 2003, Bob and Julie Mendonsa started taking yearly trips of one to two months to Kijabe, Kenya where Bob worked as a volunteer orthopedic surgeon in a mission hospital. During that time, they developed a vision and plan to move to Kenya and build a children's home.
The Mendonsa's moved to Kenya in 2008 and broke ground on Naomi's Village Home in 2009. Bob and Julie retired from their full-time jobs as surgeon and teacher in July 2010. They now work together full-time at Naomi's Village in daily administration, the holistic care of children, team member training, and directing fundraising efforts. Bob and Julie plan to live in Kenya indefinitely to help raise the children of Naomi's Village as future leaders of their nation.
Our Initiatives
Naomi's Village is a holistic care organization that positively impacts every stage of life for the children we serve. Our all-Kenyan staff works together to bring change, hope and redemption to children living full-time at Naomi's Village Home, and also to children and families in the community we serve through education and community outreach.
In the past 10 years, we have established the following 5 initiatives to best serve the children of Naomi's Village: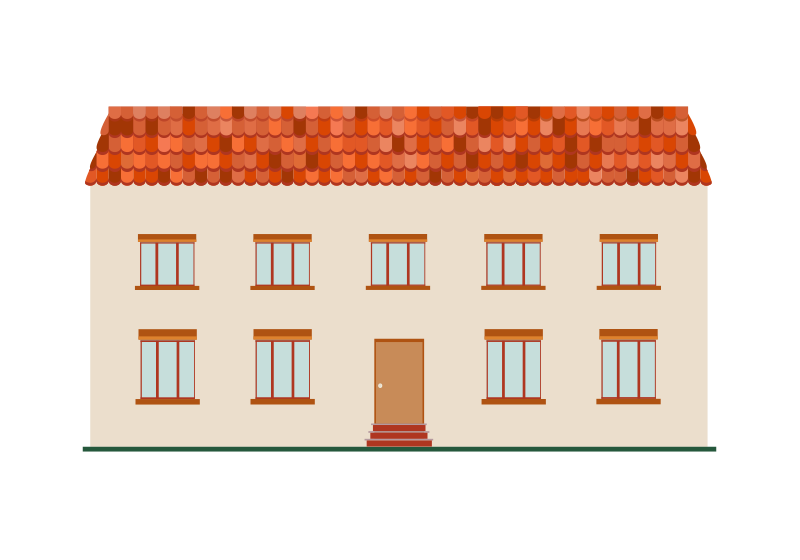 Naomi's Village Home
We are a holistic children's home with every amenity necessary for a happy and healthy childhood.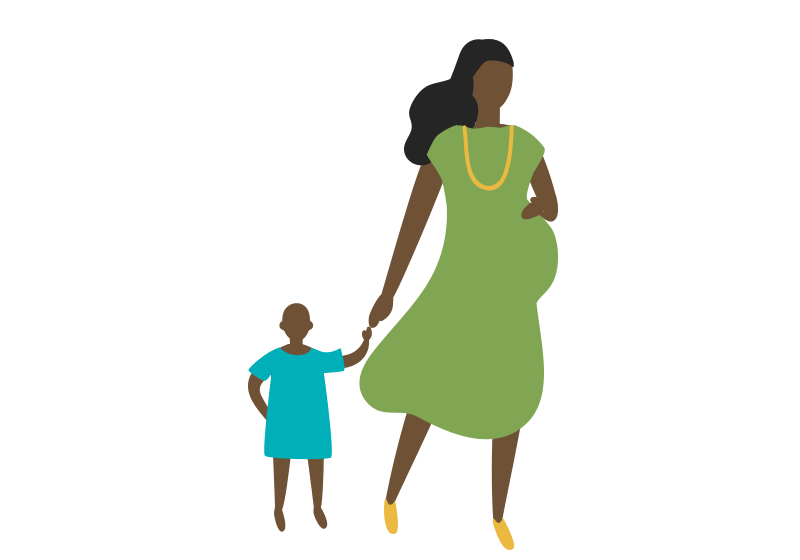 MTOTO Program
Our vision is to empower mothers with the knowledge and resources to raise healthy babies and toddlers, who will one day grow into the leaders Kenya needs to thrive.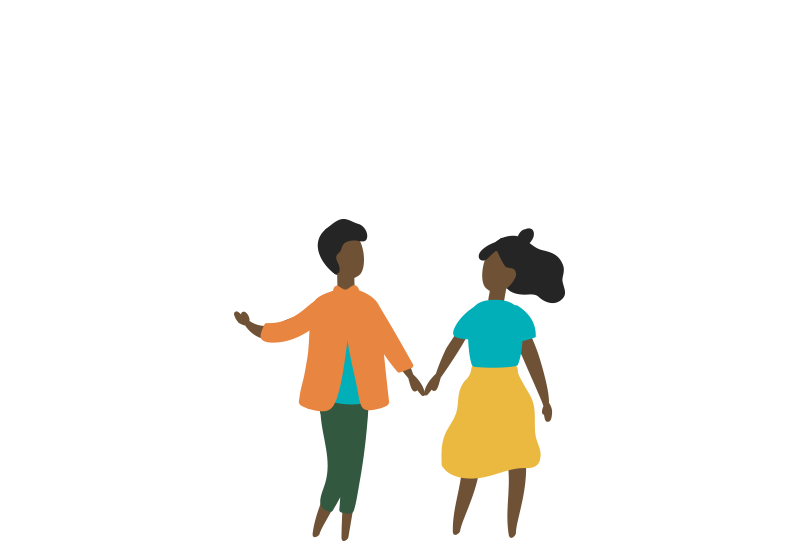 LEAP Preschool
At the age of three, toddlers from Naomi's Village Home and the surrounding community merge at LEAP Preschool, where they enter into a literacy-rich, play-focused environment daily for the next two years.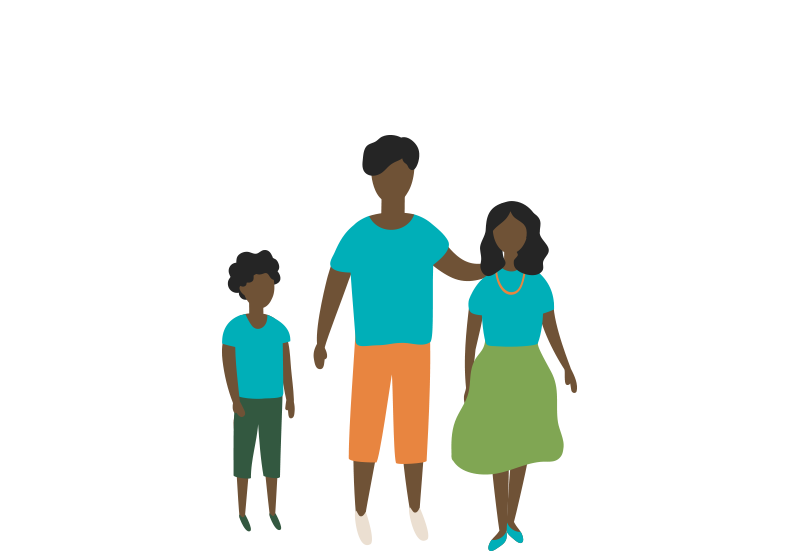 Cornerstone Preparatory Academy
We exist to provide a holistic education to Kenyan children, both from Naomi's Village Home and from community families struggling with the burdens of generational poverty.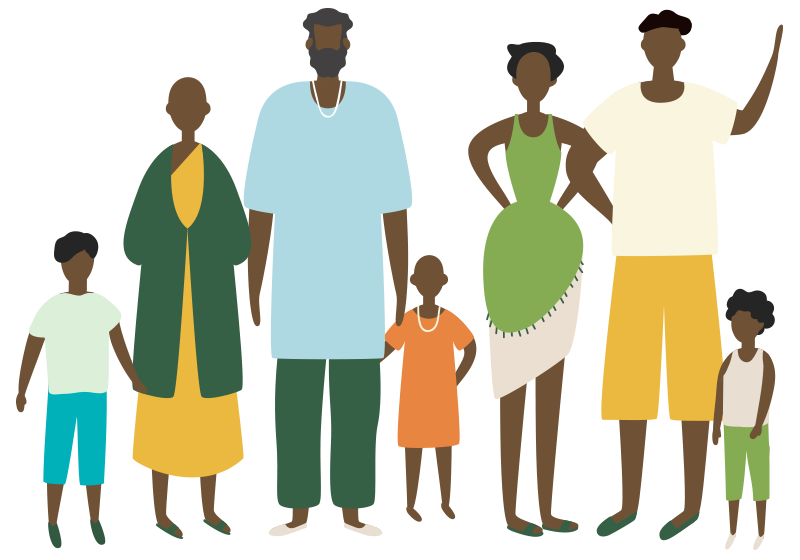 Maendeleo Initiative
We partner with surrounding communities to help further their development and enhance their vitality.
Basics Provided at Naomi's Village Home
Water & Security
Our water comes from two sources: a 7.5 mile-long spring-fed line from two separate intakes in the mountains (40,000 L/day) and a rainwater catchment system. Drinking water at Naomi's Village is triple filtered to make it safe for consumption. 3-phase electricity and a backup generator provide power consistently. The facility is protected by an electric fence, security alarms, night watchmen, dogs, and CCTV cameras.
Food
We grow fruits and vegetables on site for daily meals. A drip irrigation greenhouse produces tomatoes for use at Naomi's Village and to sell to the community as an economic sustainability measure. An aerobic septic system produces treated water from the facility, used to irrigate the fields and fruit trees through underground pipes.
Other Facilities
In 2013, we added a 29-person capacity guesthouse to accommodate visitors to Naomi's Village.  Click for more information.
Our 3-year-old LEAP Preschool building shares a roof with a game room for older children at Naomi's Village. In 2019 we built a 4-year-old LEAP classroom building with bathrooms and a large playground.
In 2017 we constructed boys' and girls' teen houses, each capable of housing 20 teens and 2 caregivers.