WHO WE ARE
Naomi's Village is a Kenyan children's home, pre-school and academy in Maai Mahiu, raising the next generation of Kenyan leaders.
Our vision is to end Kenya's generational poverty crisis and systemic corruption by equipping its children for compassionate and courageous leadership. Would you join us?
Cornerstone Preparatory Academy Expansion
The number of children attending Cornerstone Preparatory Academy has almost quadrupled in 4 years. From 93 students in 2016 to 347 students in 2020, God has brought us so many beautiful children in need of a quality education. We are currently raising $2.3 million to for the expansion of Cornerstone as we seek to educate the growing number of Kenya's future leaders.
As more of our children grow and reach high school age, we are in need of additional classrooms and various resources to aid in their education.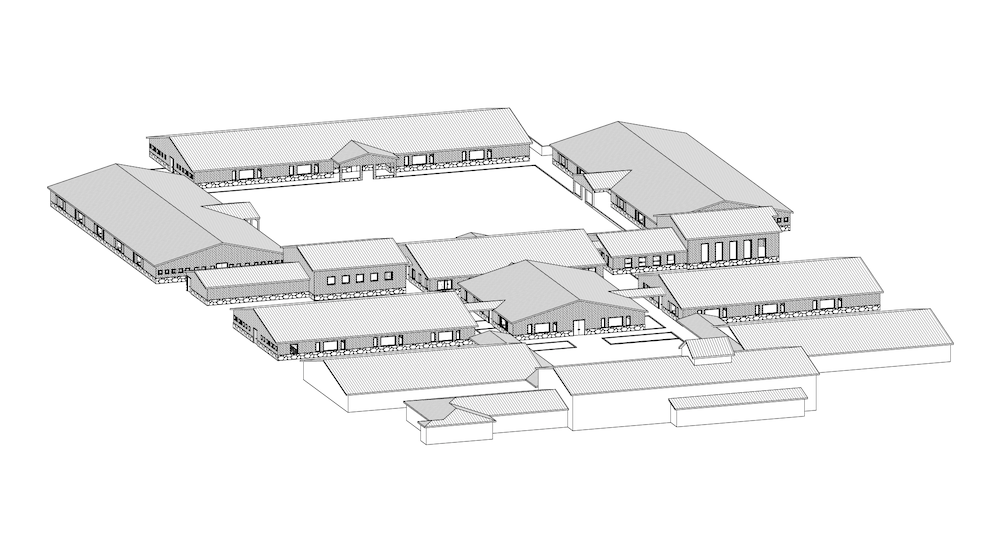 88 Children
cared for at Naomi's Village Home
247 Students
Enrolled at Cornerstone Preparatory Academy

MEET THE FOUNDERS
Bob and Julie Mendonsa moved to Kenya in 2008 and broke ground on Naomi's Village Children's Home in 2009. Bob retired from his job as a surgeon and Julie as a teacher in July 2010. For a decade now, they've worked full-time at Naomi's Village in daily administration, the holistic care of children, team member training, and directing fundraising efforts. Bob and Julie plan to live in Kenya indefinitely to help raise Naomi's Village's children as future leaders of their nation.