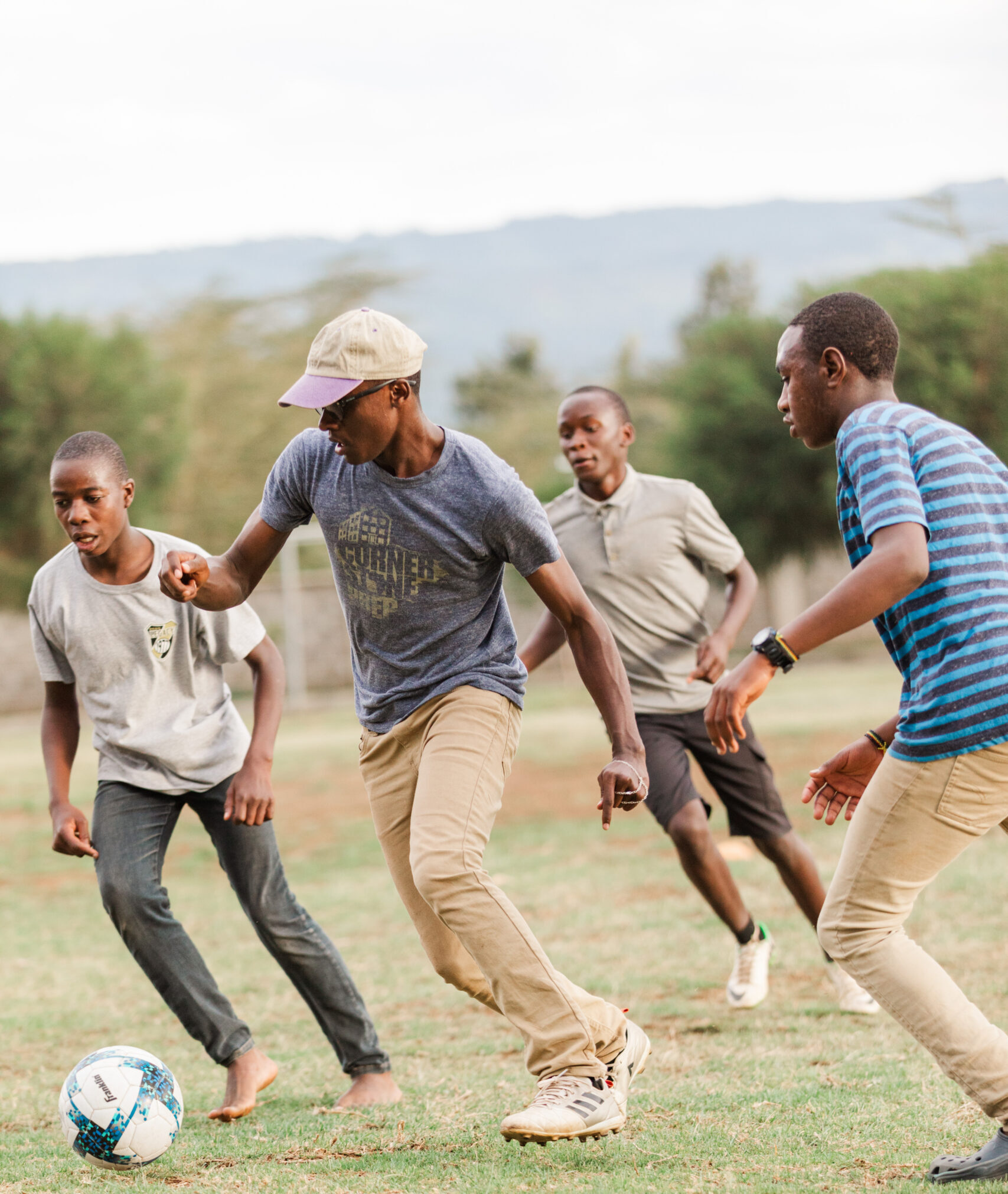 Become a Volunteer
Naomi's Village invites visitors with open arms to join us in Kenya and experience everyday life through the utilization of their unique talents, gifts, and passions as they serve with us. Volunteers focus on building relationships with our children, staff, and community that will last for years to come. We hope that our visitors will be challenged to see the world differently and inspired to make long-term commitments to a more compassionate and generous lifestyle as they learn from new friendships, culture, service, and so much more. 
In the years since Naomi's Village was founded, hundreds of volunteers from all over the world have blessed our children and staff with their time, energy, talents, love, and friendship. In doing so, they have made our family richer, encouraged us time and time again, and helped our ministry to run more smoothly.  Our volunteers return home ready and excited to tell others about Naomi's Village, allowing us to continue building partnerships in the U.S. that further our initiatives on the ground in Kenya.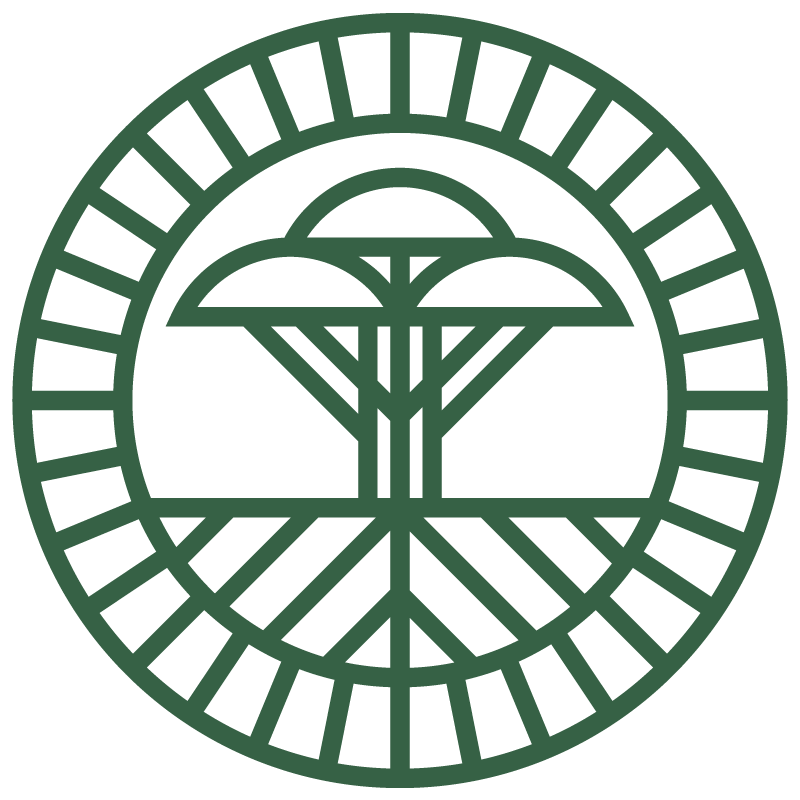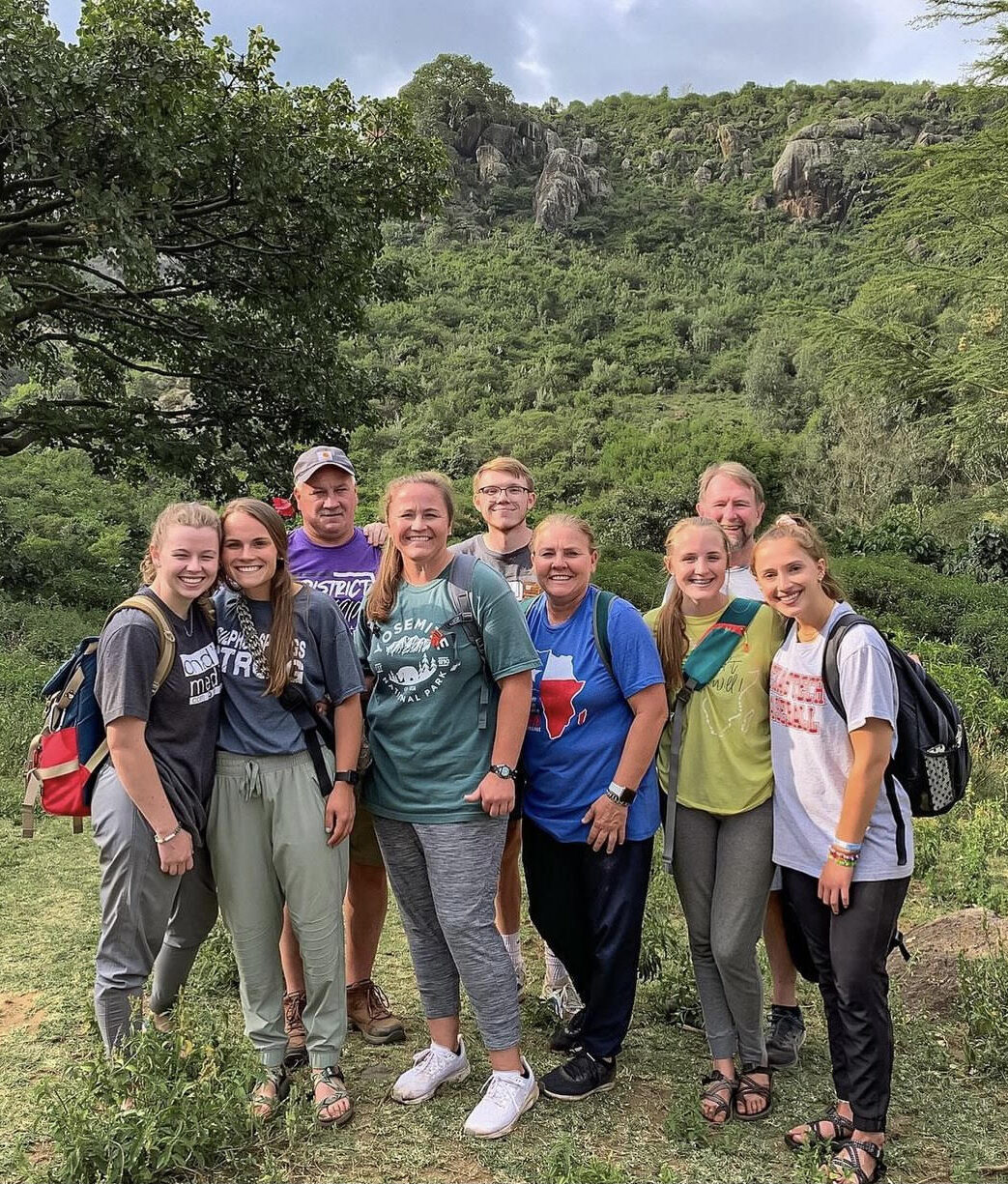 Short-Term Volunteers
Teams at Naomi's Village hit the ground running as they arrive and begin meeting our children and building relationships. Our teams incorporate the unique God-given gifts of their members to serve with us at Naomi's Village Home, LEAP Preschool, Cornerstone, and through community outreach. Nightly devotionals, chapels at Cornerstone, weekend bonfires, talent shows, soccer games, hiking, leading Sunday school, and community outreaches are just a few ways that our teams have jumped in to serve and create beautiful friendships with children at Naomi's Village.
It is our desire for teams to enter Naomi's Village humbly, eager to serve, with open hearts and willing attitudes that expect plans to change. After your time at Naomi's Village, your hearts will be overflowing with joy, having seen a glimpse of heaven on earth. Your team will be eager to tell everyone about their new friends in Kenya, who are going to change the world.
If you are interested in joining or bringing a team to Naomi's Village, register below! Our teams typically have 8-15 members with 1-2 leaders and stay in the guesthouse for one week to ten days.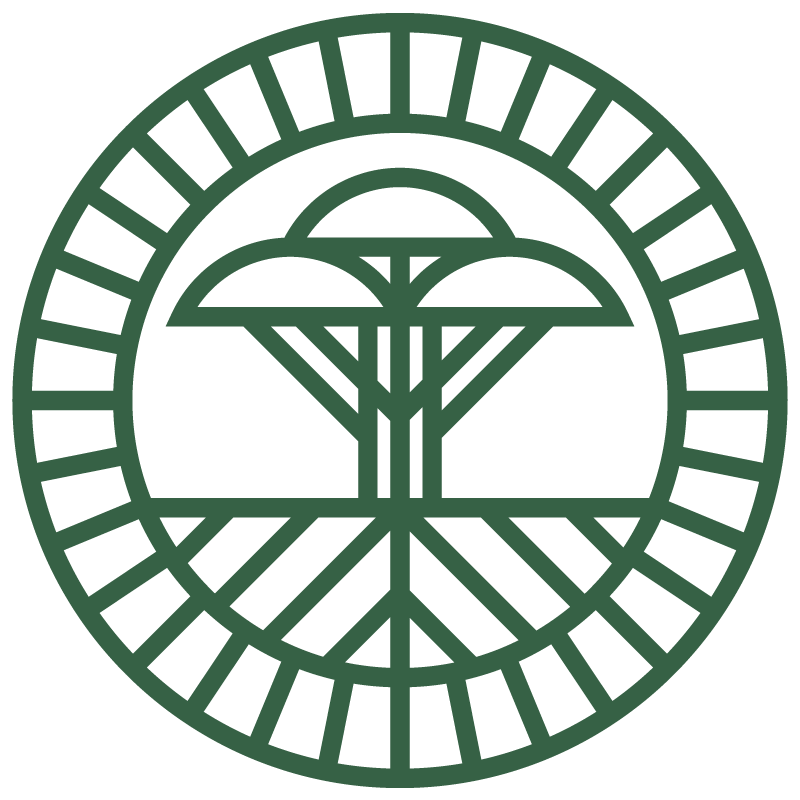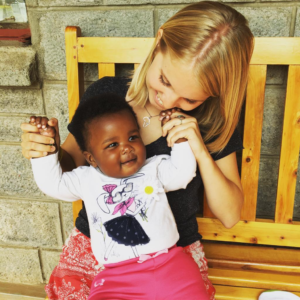 Naomi's Village Internships
If you have a go-with-the-flow attitude and are outgoing, independent, responsible, and most importantly – you love filling your days with kids – then an internship at Naomi's Village is for you.
Our interns move here, there, and everywhere as they stop in the baby room on the way to a basketball game with the middle boys, play on the playground with a group of toddlers, ride the bus in the mornings to school with the K-12 students or go on community outreaches. They make MTOTO home visits, lead Wednesday chapel at Cornerstone, teach in Sunday church, bake a cake with the teen girls, play with LEAP preschoolers under a parachute, or join many other unplanned activities during a day at Naomi's Village. During their 2-month stay with us, interns build lifelong relationships with our children, staff, and community members while being completely immersed in daily life at Naomi's Village.
Interns finish their time here with a deep love for Kenya and Naomi's Village. Most return regularly, knowing they now have a huge second family who will be eagerly waiting with open arms to see them when they come back.
If you are interested in such a service experience, consider our Internship Program. Naomi's Village interns serve for 6-8 weeks and must have either completed one year of college or be at least 20 years old.