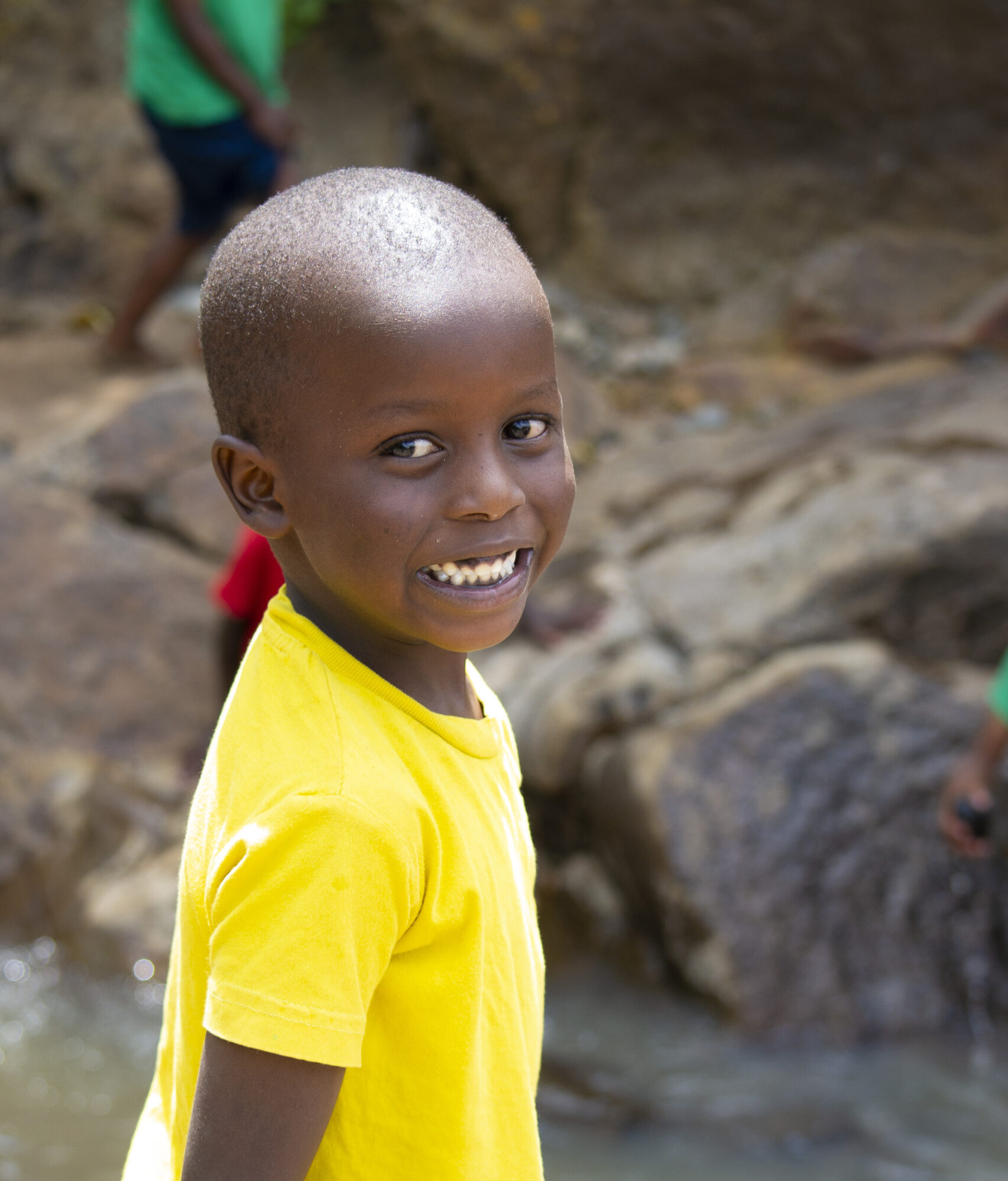 Your Gift is Impactful
Our Kenyan staff of 200+ relies on the support of our generous donors day in and day out to provide for and love the children entrusted to Naomi's Village and its initiatives. Your gift goes directly to the intentional care of children, ranging from infants to 19-years-old.  As the number of children we serve continues to increase, we need your help to provide all that is necessary for these children to grow and thrive.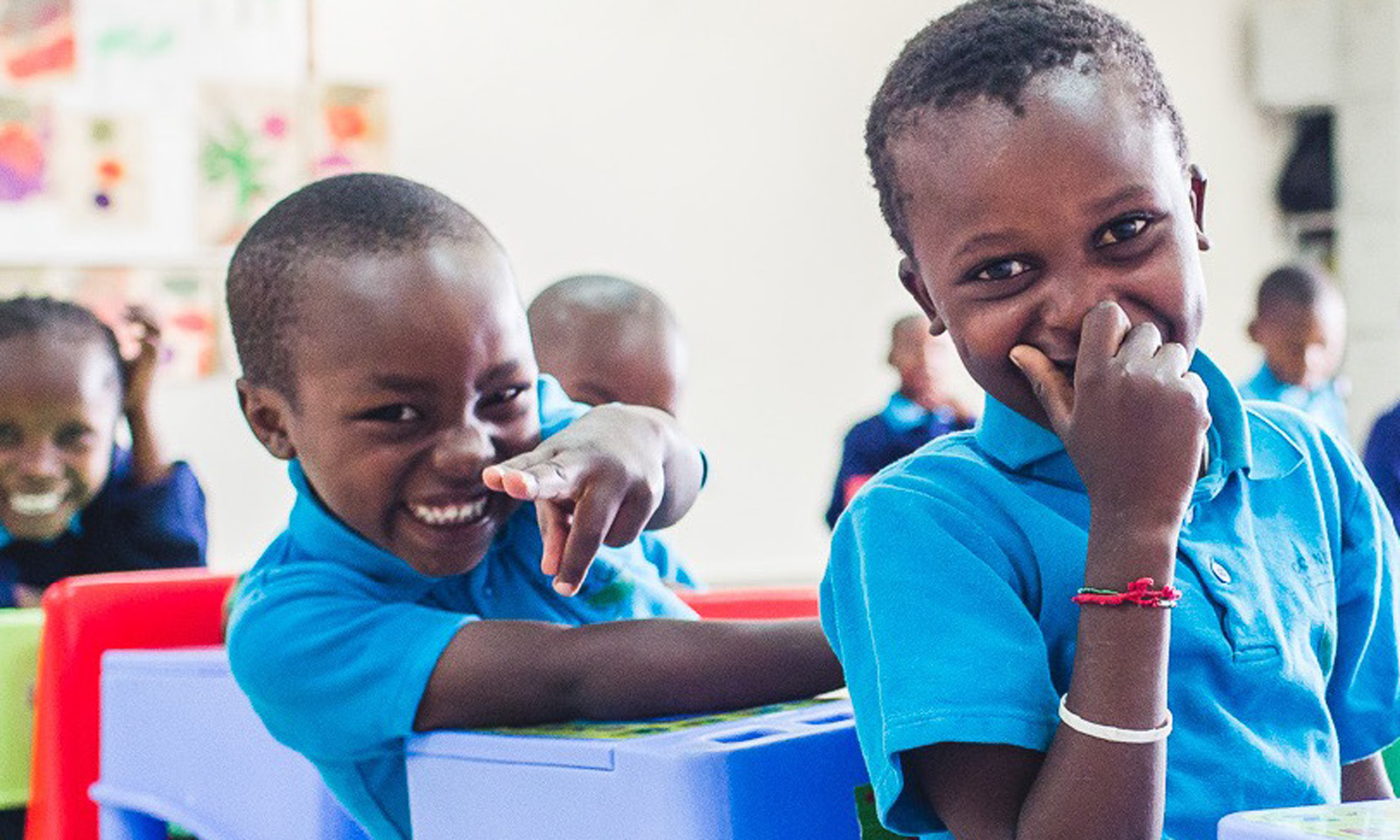 Corporate Partnerships
Corporate partnerships provide support for special projects beyond our operational budget. This includes new buildings, reliable transportation, and recreational equipment. All support allows children to grow into healthy adults that are equipped to impact their community, country, and world.
Church Partnerships
Naomi's Village church partners support our ministry through financial giving. This can be done through sponsoring a child or several children, giving an annual gift, or supporting a team that visits Naomi's Village and serves in Kenya. Partner churches help to raise awareness and interest in our ministry by listing Naomi's Village on their website, hosting our team at their church or Bible study group, and inviting others to join in the ministry in Kenya. We strive to keep our partner churches informed through regular communication and invitations to join us in ongoing efforts on the ground in Kenya.