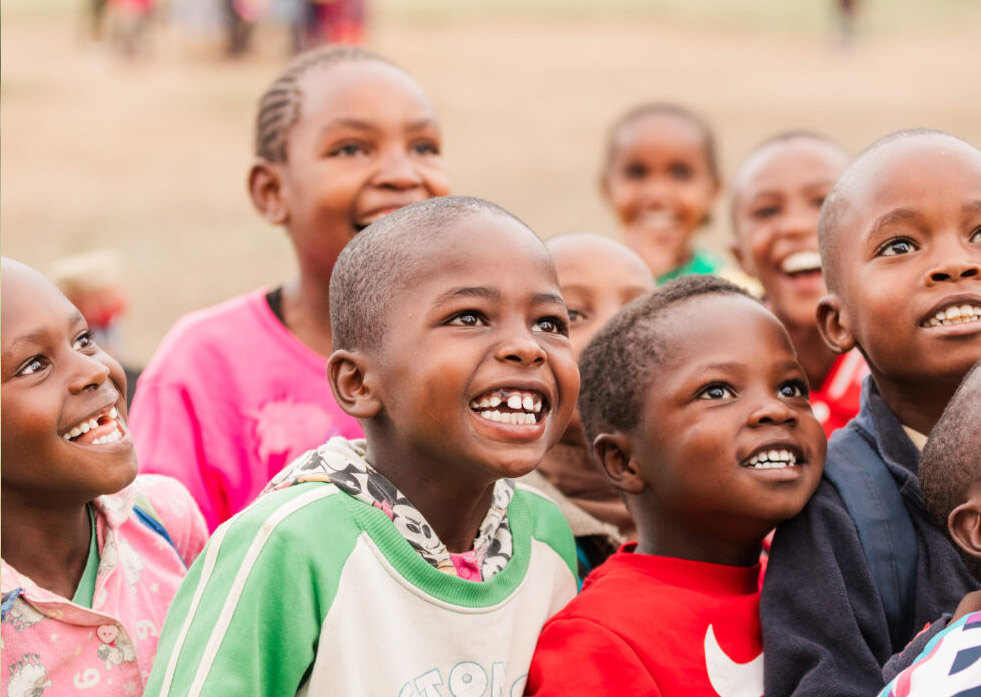 Who We Are
Naomi's Village is a fully registered children's home designed to provide intentional care for total orphans. Since our founding in 2011, we have witnessed God's sovereignty through the homecoming of over 90 children, whose lives have proven time and time again to be miraculous gifts that were set apart to change the world. Our children have experienced the devastating effects of abandonment, terrorism, AIDs, natural disasters, and domestic violence. The prayer filled plans we have for the future of every single child that enters Naomi's Village are part of a remarkable calling of God, to one day see the comforting of the vast wound that stretches across not only our Naomi's Village family, but deeply across the heart of Kenya.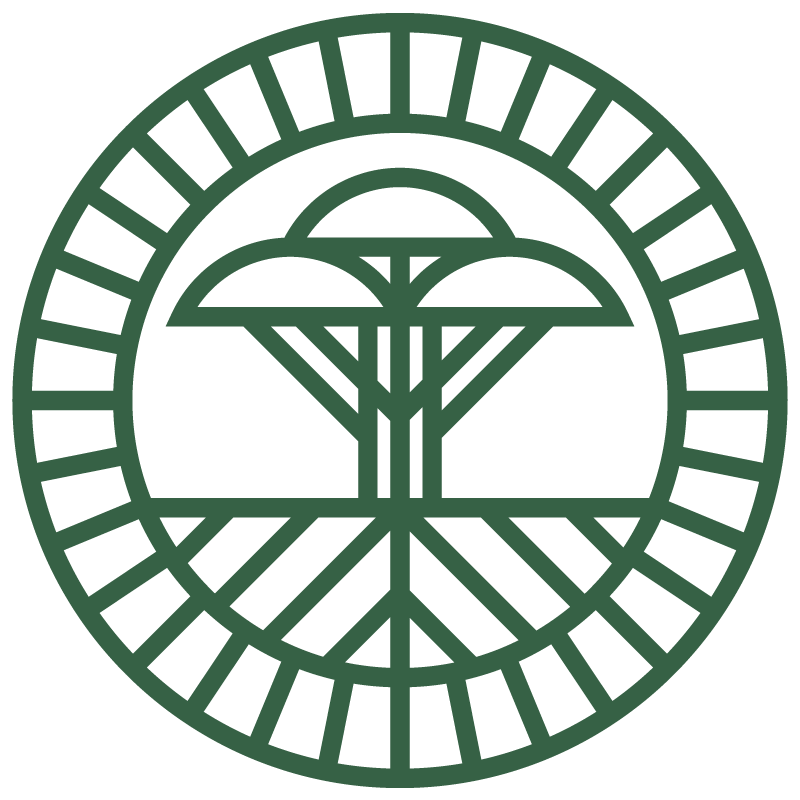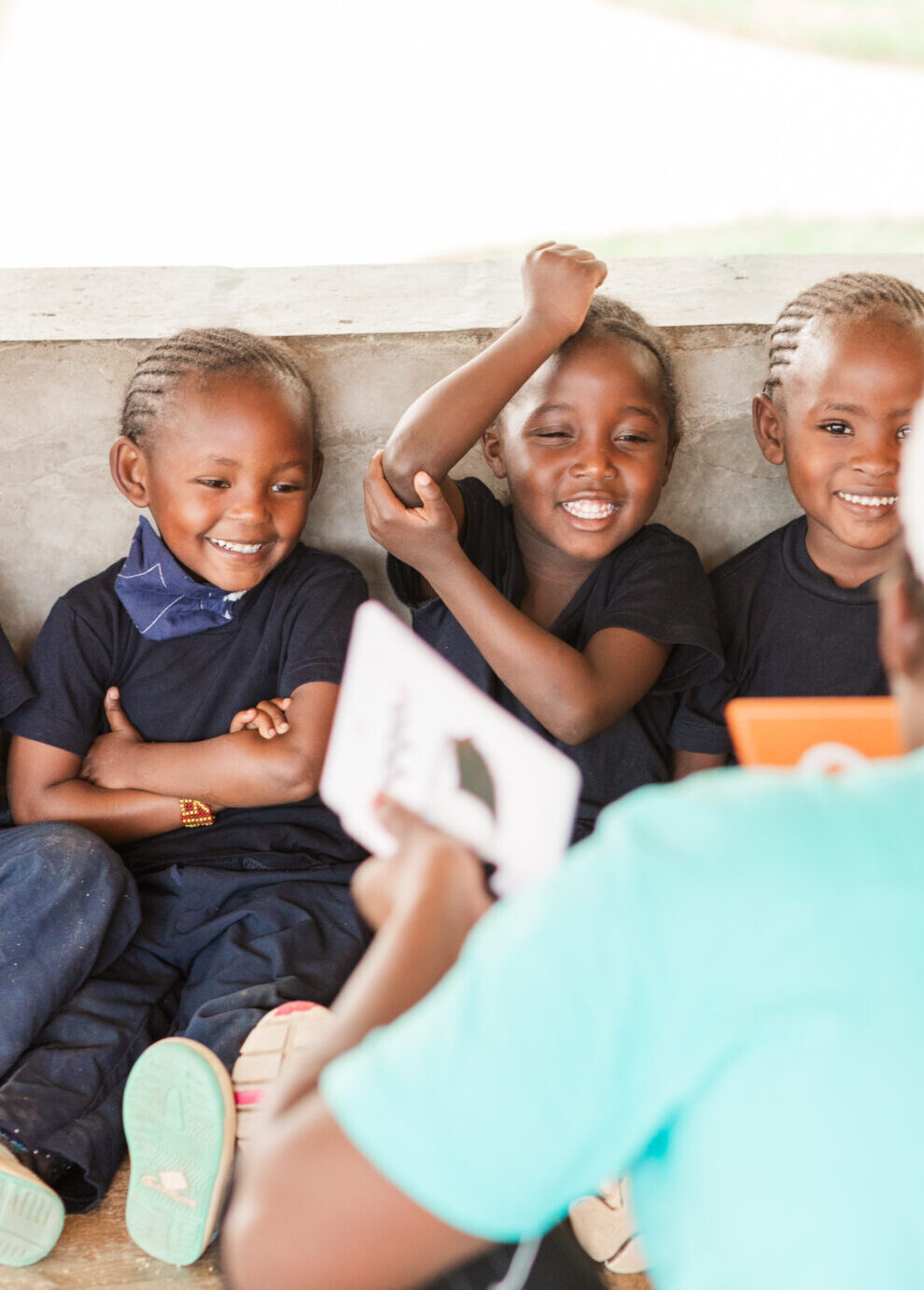 Our Vision
Our vision is to end Kenya's generational poverty crisis and systemic corruption by equipping its children for compassionate and courageous leadership. We are holistically-driven, research-based and Kenyan-led, so we can offer each child the nurturing care needed to develop fully and dream unhindered by limits.
We are committed to joining in the future of every child we serve by equipping them with all they need to succeed through:
excellent education
A high standard of education provided by certified Kenyan teachers – 6 days a week
Provided through sponsorship: school uniforms, shoes, socks, all necessary books and supplies, gym uniforms
Bus transportation to and from school
proper nutrition
A nutritionally balanced diet with breakfast, lunch, and two snacks every day
healthcare
A personalized health plan that includes regular medical evaluations, dental and vision care
Staff training programs to ensure education in health, hygiene, child development, nutrition, literacy and more
spiritual care
A full-time Kenyan director guides children through developing relationships with Christ, philosophical questions and conversations, and weekly devotionals.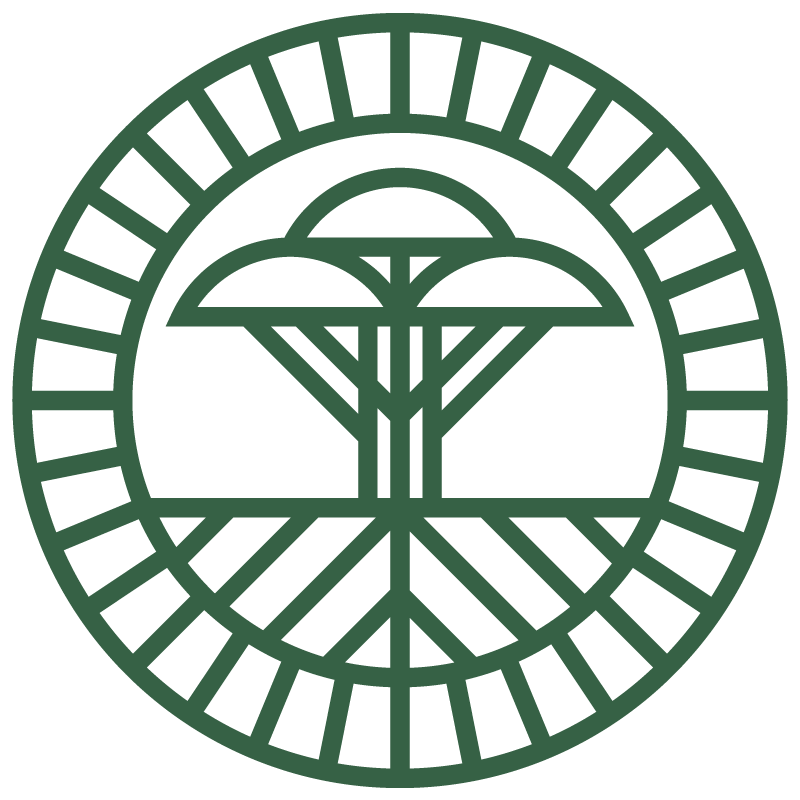 Sponsor a Naomi's Village Child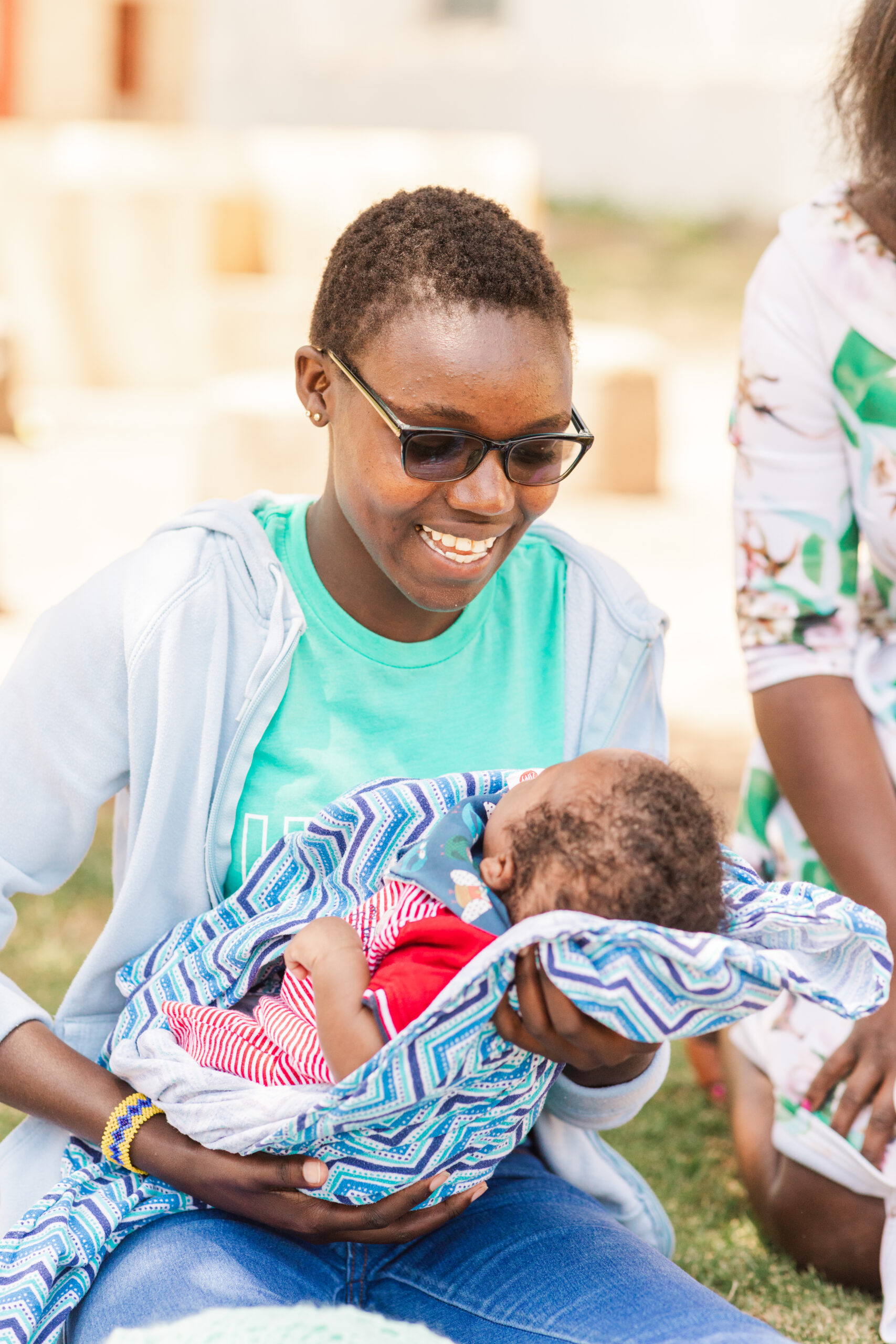 Sponsorship
Be a light in the darkness. This is your opportunity to spread love to another corner of the world. Our delightful children are brimming with potential, and your sponsorship will provide the opportunity of a lifetime and a limitless future. 
Invest in a Kenyan child. With your help, we can surround our Naomi's Village children with a support system of sponsors that prays for them often, encourages them regularly, and provides for their needs. We invite you to write letters, send photos, and if possible, come to Kenya to visit your sponsored child in person. Regular contact from your child will include photos, videos, letters, emails, and artwork.
Learn More
Bring change to Kenya. Our kids have big dreams for themselves and for their nation's future. Your sponsorship, large or small, will help them create a brighter tomorrow for Kenya. 
We have opportunities for you to build relationships with our children still awaiting sponsors.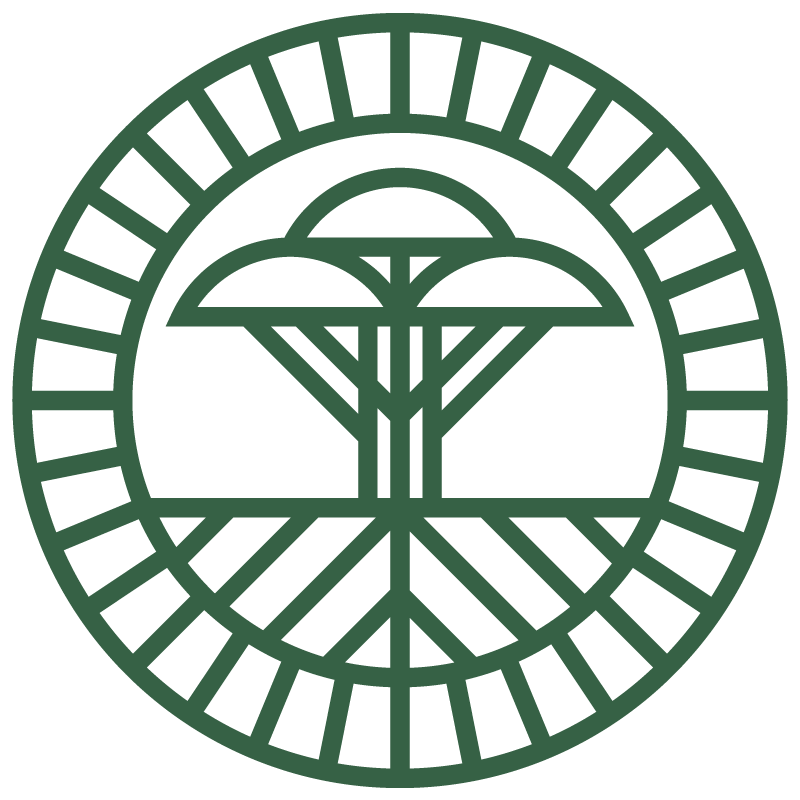 Sponsor a Naomi's Village Child