We'd Love to Hear from You!
If you have questions about sponsorship, other ways to give, planning a trip to Naomi's Village in Kenya, or are generally curious about anything you read here – please connect with us!
Phone: (214) 778-2995
Email: hope@naomisvillage.org
Mailing Address:
Naomi's Village
6841 Virginia Parkway, STE 103 – #105
McKinney, TX 75071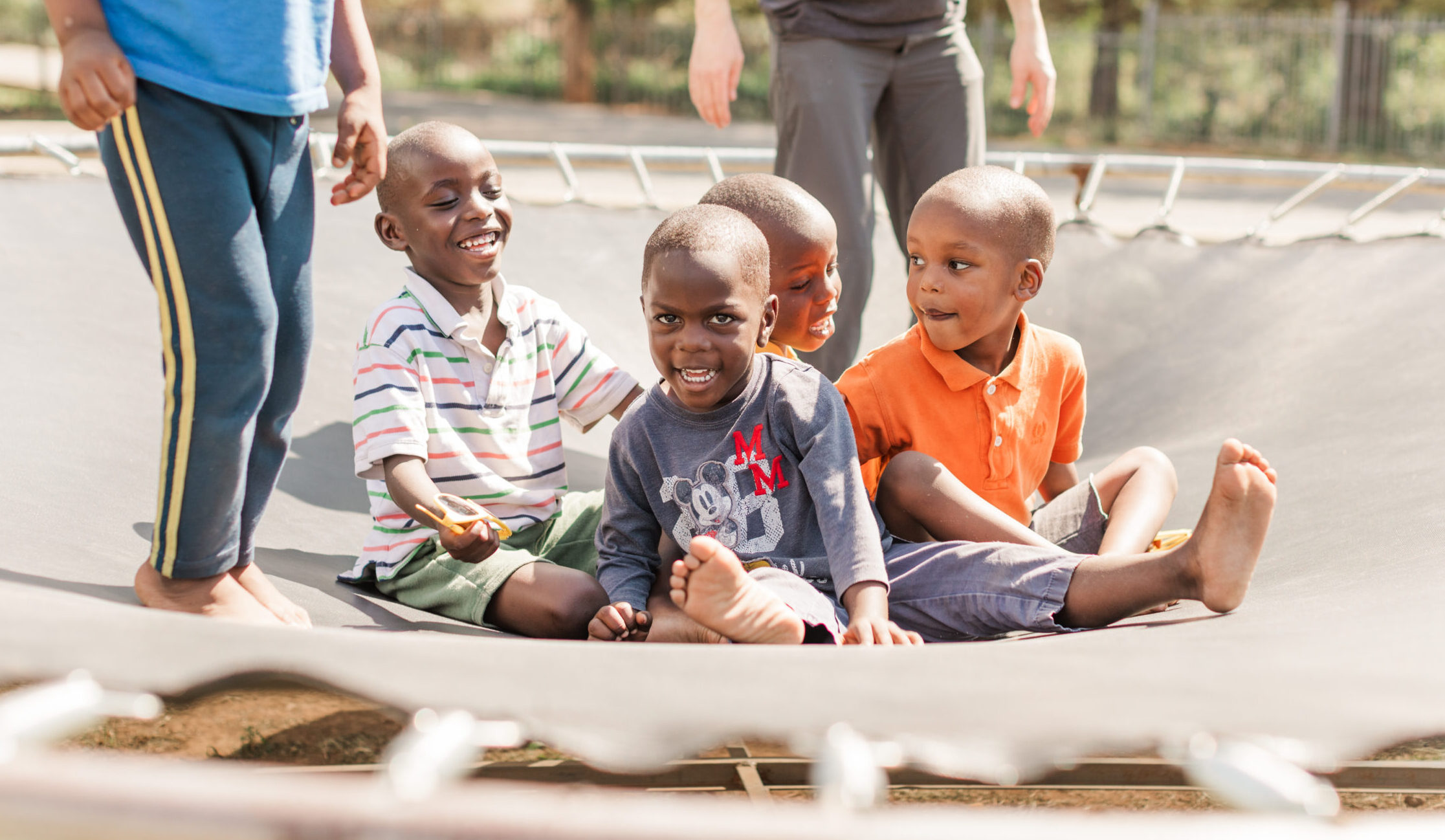 Send A Gift To Your Child
We long for you to build a deep and meaningful relationship with your child at Naomi's Village. We encourage you to send letters and gifts, to talk with your child through video calls, and visit Naomi's Village in Kenya when possible. You will receive periodic updates on your child's progress and prayer needs. We will send photos from special events like Christmas, beach trips, and the first day of school.
Please send letters and/or small gifts that fit within a 6×9 in. envelope. Unfortunately, we cannot accept anything larger than 6×9 in., because duties in Kenya are extremely high. The average travel time to expect on packages is 3-6 weeks (this may fluctuate based on COVID-19 circumstances at the time).
Please send letters and packages to this address:
Naomi's Village
P.O. Box 138
Maai Mahiu, Kenya 20147
To specifically address your letter or package to your sponsored child, add their name after Naomi's Village – Ex. Naomi's Village: Amani Carol
Send Your Child a Message