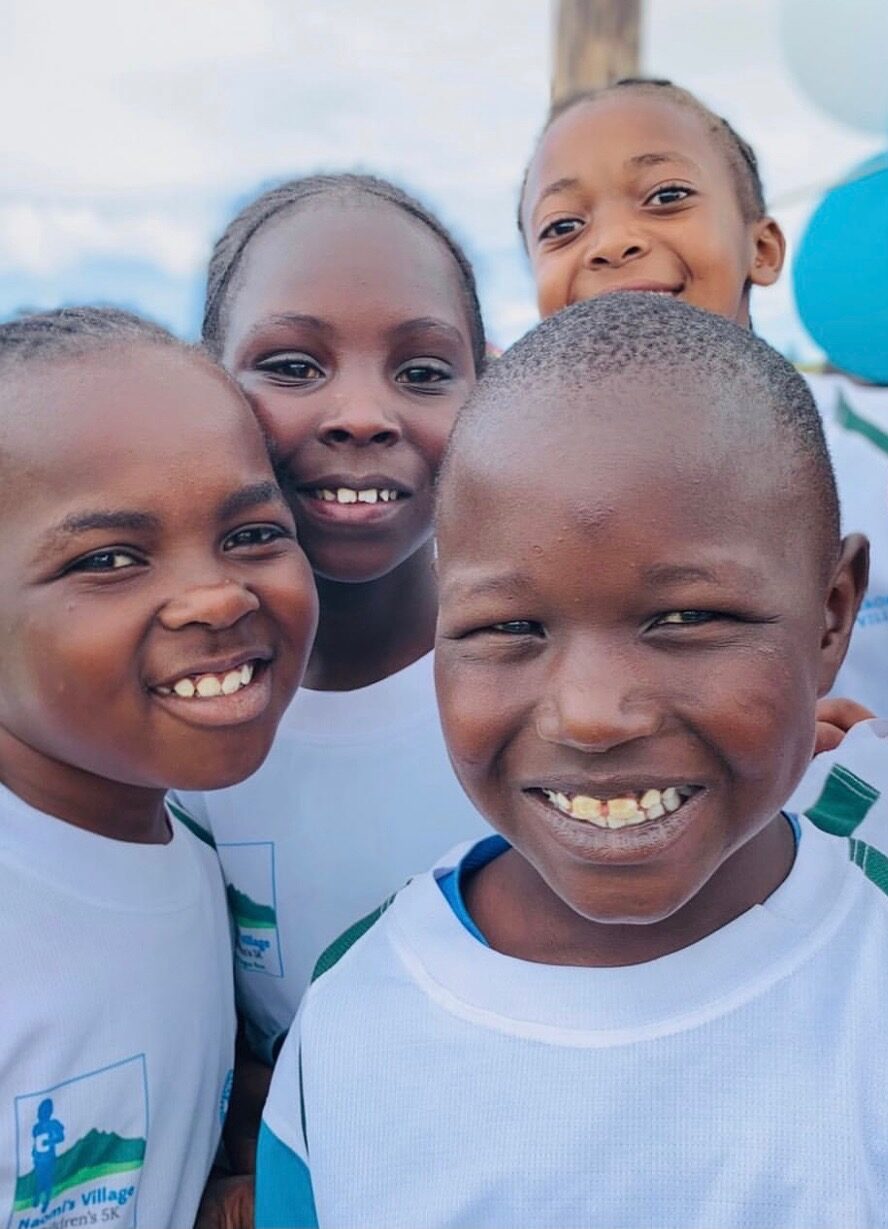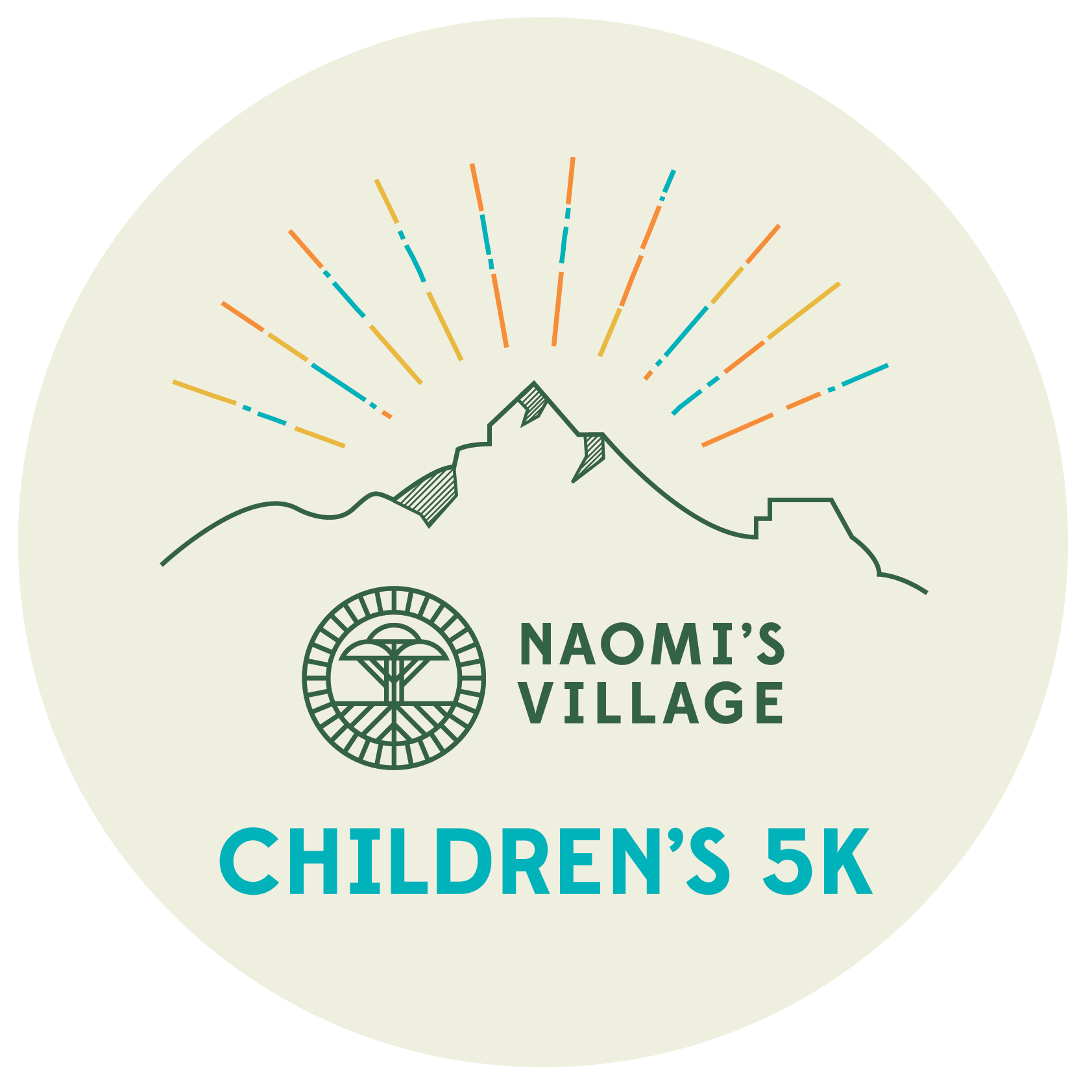 Partner with Us
On November 27, 2021, children and staff from Naomi's Village, Cornerstone Preparatory Academy, and LEAP Preschool will run to raise support and awareness for the ministry of Naomi's Village, which seeks to end Kenya's generational poverty crisis by raising courageous and compassionate leaders. Our children and staff are brimming with excitement as they prepare for the 5K race, knowing they are doing what they can to ensure a brighter tomorrow for Kenya.
At Naomi's Village, the goal behind everything we do is the empowerment of Kenyan children to become future leaders of their nation. Please give today to help sponsor a child who will joyfully run this race on November 27, 2021.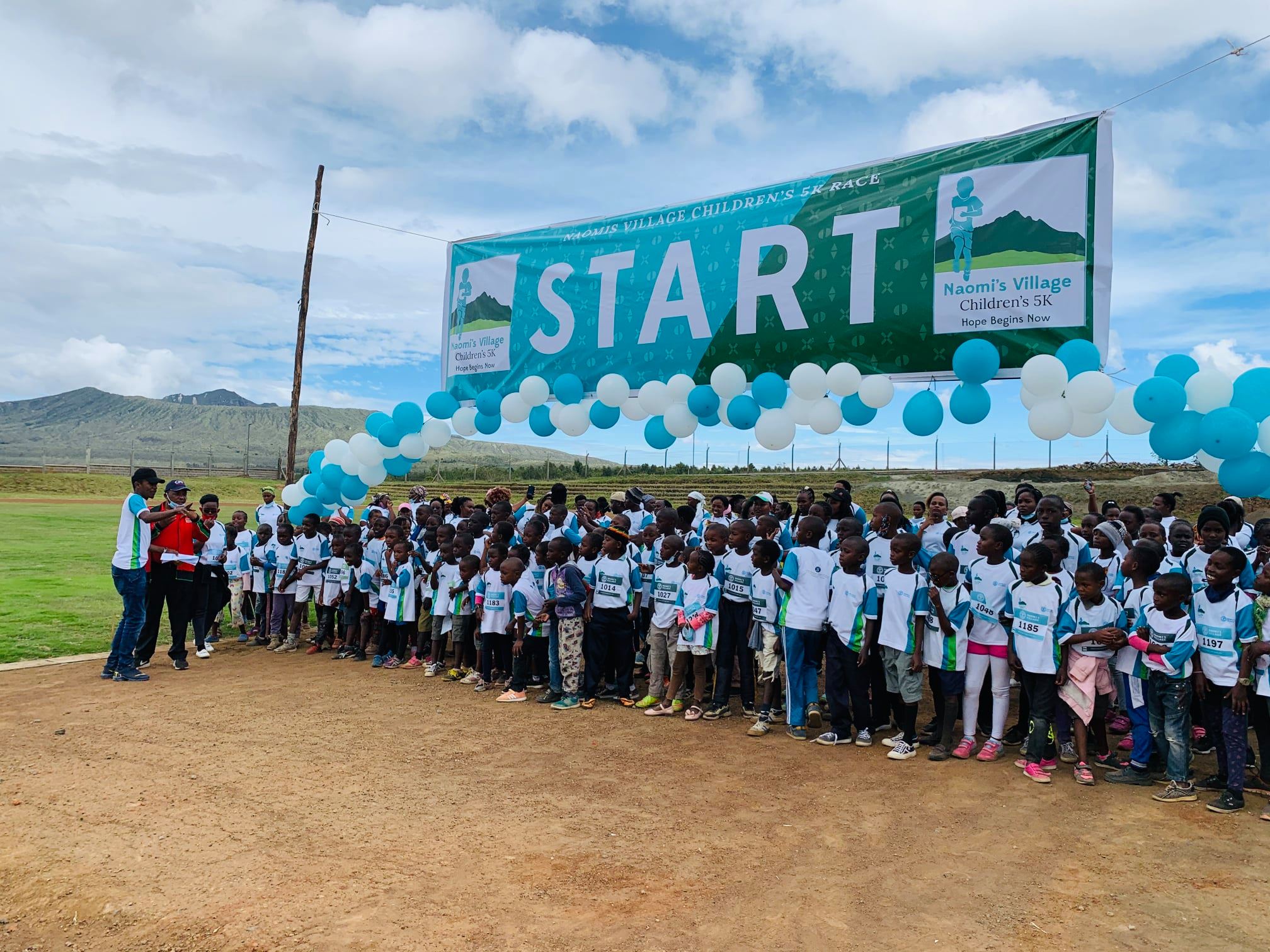 In November 2020 we successfully held our first Children's 5K in Kenya. Supporters from 40 states and multiple countries sponsored 348 child runners from Naomi's Village and Cornerstone. They also funded 4,562 meals for needy families and helped us to build 21 bridges, roads, fences and homes!
We truly believe that hope begins when a child belongs. When you give to support a child participating in our 5K, you are helping to strengthen their framework for understanding that they belong. Sponsorship opportunities are still available for the 2021 Children's 5K. Learn more in the link below and get involved today.