Hope Begins With A Head Start
For those who haven't visited us in rural Kenya lately, this post is the fourth of a six-part series that will update and inform you about our ministry's incredible expansion over the last few years. Please tune in daily as we highlight our work in Kenya. Today's focus is LEAP Preschool.
At age 3, thriving toddlers from Naomi's Village Home and the community merge at LEAP Preschool, where they enter into a literacy-rich, play-focused environment daily for the next two years.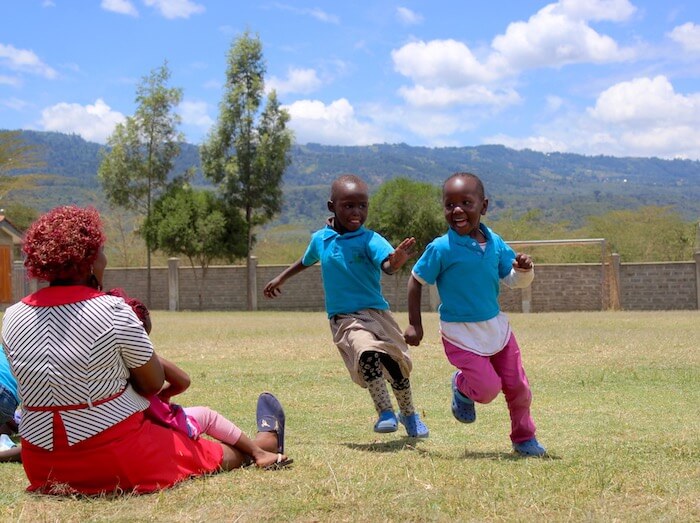 We believe every moment of early childhood is a precious opportunity to grow and develop life skills, whether spent in healthy play, reading circles, academics, or excursions to zoos and museums. Our approaches to preschool education are modeled after numerous successful outcomes-based programs that prepare kids to learn optimally when they advance to the kindergarten level and beyond.
"The first 5 years have so much to do with how the next 80 turn out."  – Bill Gates