Naomi's Village is a 100% donor supported children's home, preschool and K-12 academy serving children in the Great Rift Valley of Kenya
We provide holistic, intentional, and loving care for Kenyan children in need
OUR MISSION
To provide all that is necessary, for every child we serve, at every age, so they will grow up to be world-changers
OUR VISION
To end Kenya's generational poverty crisis and systemic corruption by equipping its children for compassionate and courageous leadership
Naomi's Village is a Kenyan children's home, preschool, and K-12 academy serving children in the Great Rift Valley.
We provide holistic, intentional, and loving care for Kenyan children in need.
Naomi's Village Initiatives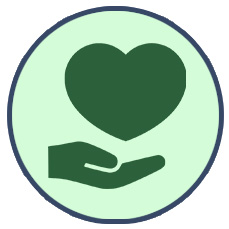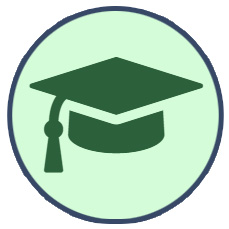 279 Students Enrolled
At Cornerstone Preparatory Academy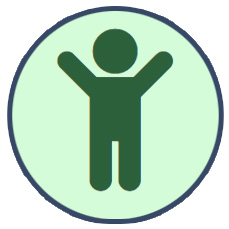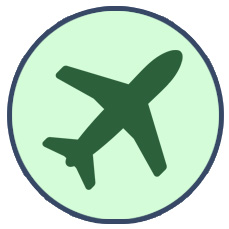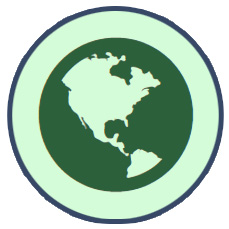 We Rely on Compassionate Sponsors to Support the Daily Needs of Our Delightful Children.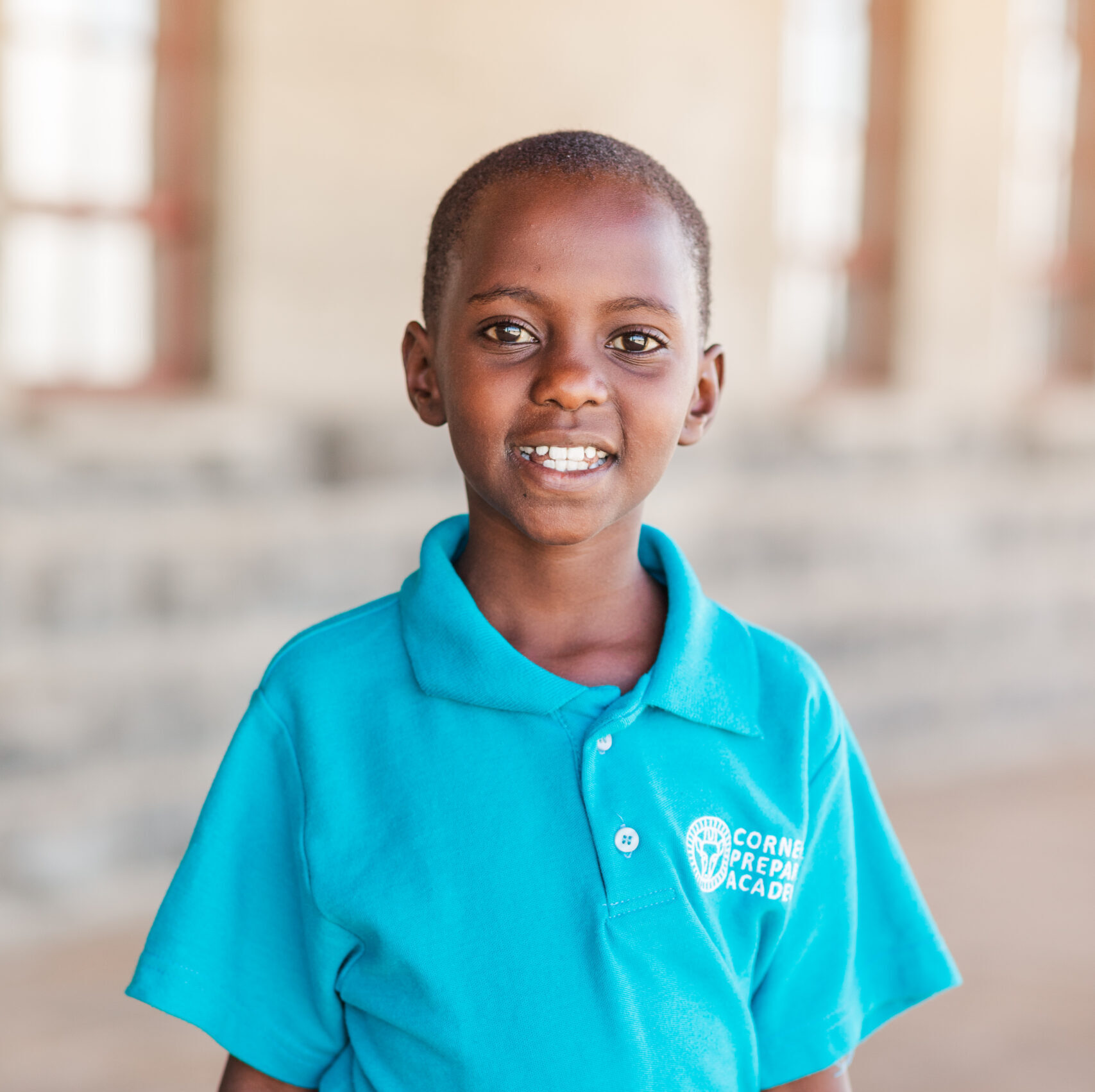 Naomi's Story
The first baby girl to join Naomi's Village as a newborn was named "Naomi" in reference to the story from the Bible that inspired our name. She was found abandoned in a field in the Spring of 2012, weighing only 3 lbs. We brought her home after a brief stay in the hospital to cheers and joyous celebration.
Naomi, a central figure in the book of Ruth, tragically lost her husband and two sons within 10 years time. She became despondent and renamed herself "Mara," meaning bitter. God brought joy to her life through Boaz and a new baby to carry on her lineage. That baby grew up to become King David's grandfather, in the direct lineage of Jesus Christ.
Like Naomi, our children at Naomi's Village have endured great loss and hurt. Many have thought they were forgotten by God. Yet, we know He has not forgotten them. He sees them as "beautiful, pleasant, and delightful" children that He dearly loves. They are no longer orphans! He has restored them to a family and given them a place to belong. The restoring love of Christ continues to make beauty from ashes. We are honored to have a front-row seat to this daily miracle at Naomi's Village.
Share in the great joy and celebration of Naomi's legacy by sponsoring a child, volunteering or contributing to one of our Current Needs.

Make an Impact with Your Gift…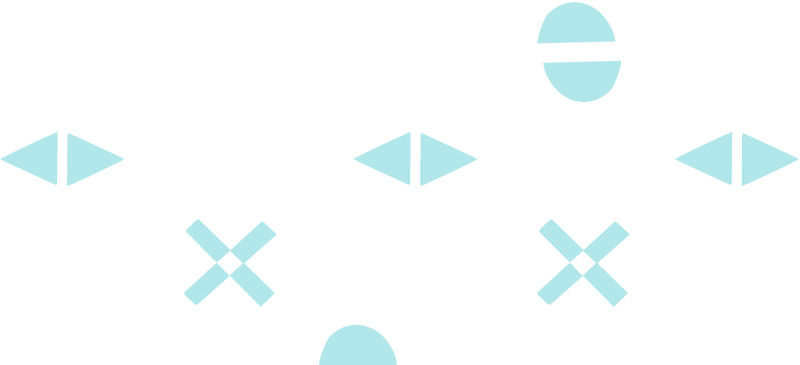 Founded in 2011 by Bob and Julie Mendonsa, Naomi's Village is a dream God crafted from the ground up. We are a community in rural Kenya that inspires greatness in our children by instilling the value of excellence in all things, starting at the very beginning in our home.
We believe that love changes everything.
And together, we are guided by love and humility as our village raises a generation of leaders that will aid in ending the orphan and education crises in Kenya.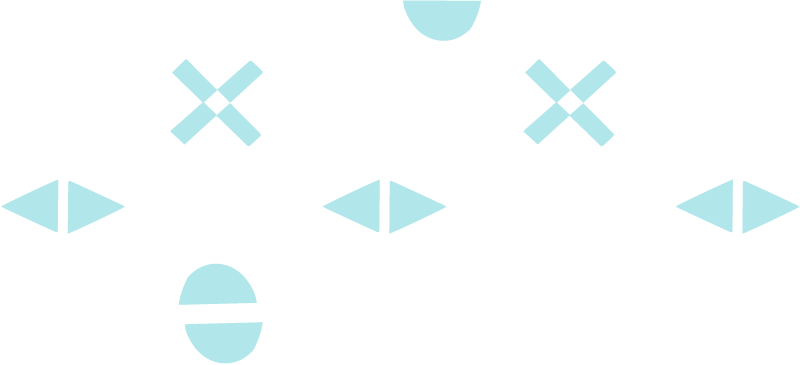 Meet the Founders
Bob and Julie Mendonsa moved to Kenya in 2008 and broke ground on Naomi's Village Home in 2009. They work together full-time at Naomi's Village in daily administration, the holistic care of children, team member training, and directing fundraising efforts. Bob and Julie plan to live in Kenya indefinitely to help raise Naomi's Village's children as future leaders of their nation.
© 2021 Naomi's Village. All rights reserved. Naomi's Village is a 501(c)(3) organization. Naomi's Village, Inc. does not sell or otherwise disclose user information outside the organization, nor send donor mailings on behalf of other organizations. This policy has no exceptions; this is applicable to both online and offline donors.