"The true soldier fights not because he hates what is in front of him, but because he loves what is behind him." -G.K. Chesterton
We wage daily battles in the Great Rift Valley against two formidable barriers to lasting change – generational poverty and widespread corruption. While doing so, we are surrounded by a beloved group of babies, orphans, and impoverished community children who have been set apart as a growing army to carry out the main work of transforming Kenya one day. This fact bears remembering lest we waste energy "hating" those whose actions serve to obstruct our forward progress. After all, many in Kenya's current population of adults also came from backgrounds tainted by poverty and corruption. Peeking through the baby room window during another day of challenges, our hearts fill with love again for the objects of our labor. Losing is not an option.
In 2018, our army determined to fight hopelessness with the power of God's love grew larger. Over 100 Kenyans, 13 missionaries, and 2 U.S. staff now work in our ministries, infused with living hope and the resources you help provide. Together we symbolize His redemption to a struggling community, built on the confidence of a strong vision and buoyed by eight years of steady progress.
That community around us has noticed the impact of our love. True and lasting changes now stem from positive outlooks, right attitudes, and better choices in hundreds of nearby homes. Real resources are now available for families, like quality education, clean water, proper nutrition, solar lighting, table banking, social work and nursing programs, and community facilities to provide trainings for adults who never went to school. The Maendeleo Initiative and MTOTO Early Childhood Program we founded are helping to comprehensively develop the resources of parents, families, businesses, and the Rift Valley region.


At Naomi's Village, 85 kids live on one of the most beautiful children's home campuses in Africa, where they continue to lovingly welcome new abandoned babies and serve their neighbors on weekends. Their redemption stories shout the glory of Jesus so loudly that visitors to our home can't possibly miss Him. Almost 300 of you, including a dozen interns, came to visit us in the past year alone.
LEAP Preschool and Cornerstone Preparatory Academy currently educate 227 students, providing 12 nutritious meals and snacks per week, outings, PE, spiritual care, healthcare, counseling, and extra tutoring.
To complete the vision God gave us, we must go forward in 2019, continuing to fight with the people of rural Kenya for lasting change. In January, we add 50 community pupils to our schools, each needing sponsors. By the middle of 2019, we will begin mobilizing resources to construct a high school at Cornerstone.
Thank you for serving faithfully with us this past year! You may not know, unless you visited, just how much your contributions have spoken love to the unwanted, hope to the hopeless, and courage to the fearful. May God richly bless you this Christmas!
With love,
Bob and Julie Mendonsa
To Make A Year End Gift:
1. Click here to donate using a credit card or checking information. 
2. Mail a check to Naomi's Village, P.O. Box 270057, Flower Mound, TX 75027 
3. Click here to begin a child sponsorship.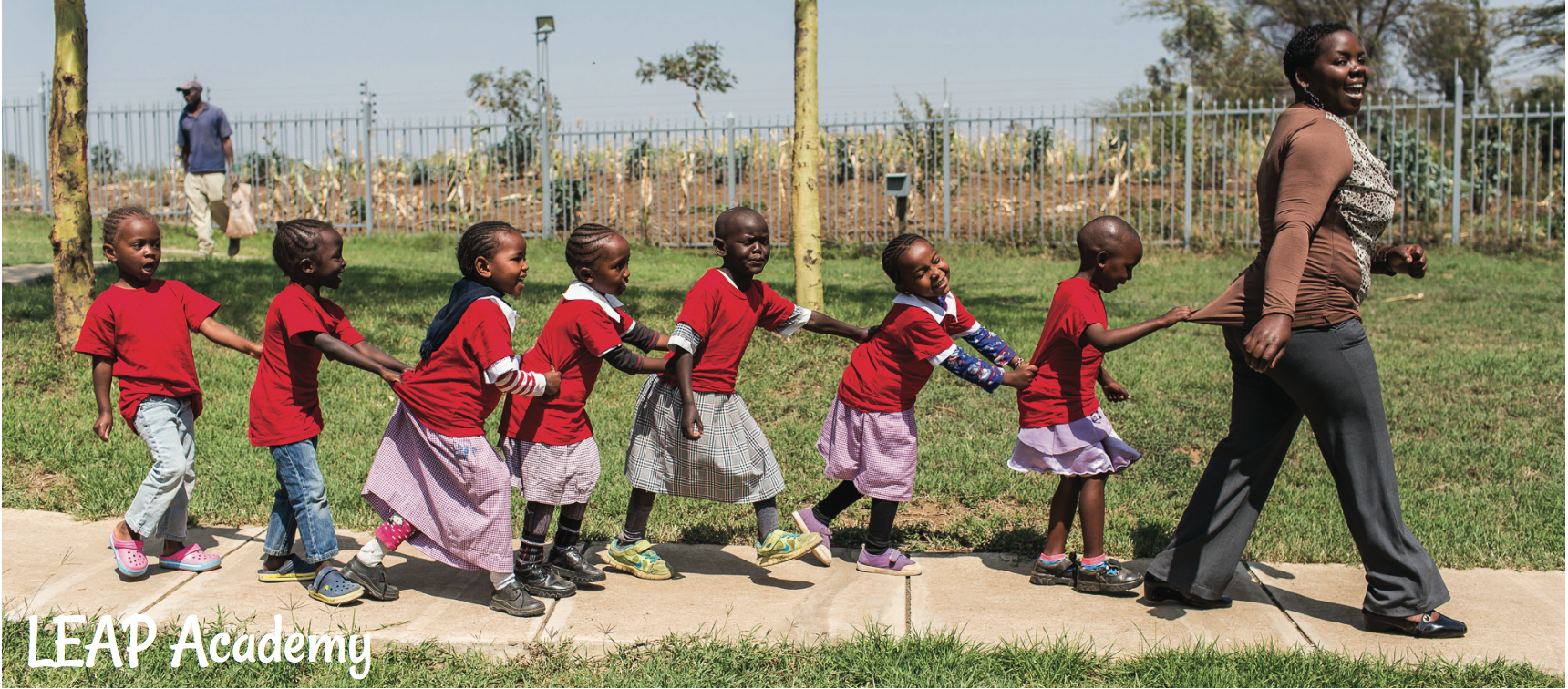 "A happy family is but an earlier heaven."
–George Bernard Shaw
2017 has been a great year for Naomi's Village. We have taken on new challenges, lived with a rejuvenated joy in our spirits, and made valuable progress. Despite the usual trials expected with a ministry that now has 93 staff, 15 missionaries, and 177 children under its care, we still feel more free and exuberant than ever before.
At Naomi's Village Kenya, nine new children joined our family, including two sibling groups of three and four each, a 5-year- old boy with hip dysplasia, and an abandoned baby girl left in a vegetable market. Our home bulges at the seams now with 81 happy kids. Fortunately, two teenage houses will be finished soon, and 15 teens will move out to make space for more babies and young children to come in.
We opened LEAP Academy preschool on site at Naomi's Village this year, enrolling our first 15 pupils ages 3-4. LEAP stands for Literacy, Enrichment, Academics, and Play. We believe LEAP Academy and our Cornerstone early childhood development programs will break the cycle of generational poverty in area families by targeting significant resources at those in the 0-5 age range. Research shows that replicating this approach in hundreds of families will lead to real community change over the coming decades.
Cornerstone added 59 community students in 2017, bringing enrollment to 150. In July, we held a ground breaking ceremony for the John Spencer Auditorium, which will serve as both our gymnasium and multipurpose center for holding chapel, conducting community trainings, graduations, and more. Construction will finish in Fall 2018.
Three Cornerstone graduates now attend high school in Nairobi. Evalyne placed second in her 10th grade class, won the Soccer Player of the Year award, and wants to attend college in the US. Mary and Zakayo are model students who are involved in extracurricular activities.
Meanwhile, our US office took some bold steps forward, adding a beautiful new website, installing a donor management system (Kindful) and hiring Volunteer Coordinator Sarah Bramlett. Office Manager Kim Ramsey, hired in late 2016, brought the experience, passion, and teamwork needed to infuse our stateside team with a sense of unity and purpose. Coordinator of Special Projects Miranda Crowell, affectionately known as the "Director of Awesome", continues to be the heart and soul of Naomi's Village in the US.
About 350 new sponsors joined our team this year, helping us fund our monthly operating budgets at Naomi's Village Kenya ($38,000), Cornerstone ($28,000), and Naomi's Village US ($22,000). With 60 new LEAP and Cornerstone students coming in January 2018, we need more sponsors to help provide everything required for their education. If you have the gift of speaking to small groups and the desire to serve our ministry in your area, please contact Miranda at hope@naomisvillage.org to learn more about how you can help.
Finally, after a year fraught with newsworthy controversies, both domestically and internationally, let me close by telling you one thing that is more certain to me now than ever before. Together we are making an indelible mark on the lives of thousands of previously hopeless people in the Great Rift Valley of Kenya. Your gifts of time and money have changed the course of real lives. Tiny baby boy David, once left floating at the bottom of a pit latrine, will soon graduate from our baby room. Two precious little sisters who lost their mom to suicide in February recently learned to swim in the azure waters of the Indian Ocean near Mombasa, having traveled cross-country with 54 of their newest siblings on our annual family beach trip. Esther, orphaned by a slum pipeline explosion in 2011, has blossomed into a beautiful and confident leader. Rahab, a community Cornerstone student who tugged at our hearts in early 2016 when she came to registration day wearing her mother's oversized skirt and blouse, is now number one in her first grade class. Community pastors report that our students' parents commonly remark to them that "God has come".
Considering the progress of Naomi's Village and Cornerstone in 2017 alone, with so many joy anecdotes that validate the justice of our cause, we would do well to disavow all remaining uncertainty and believe God intends to see this work to its full completion. For your many and varied contributions since the day in November 2009 when that first shovel broke dry ground on our Naomi's Village land, we are forever grateful. God has used your sacrifices and ours to help bring heaven on Earth to so many battered and hopeless little lives. So let us go forward together in 2018, forsaking the cynical news of the day, and remember that God is still at work, both here and there, and it is ever His plan to redeem.
With love and thanks,
Bob and Julie Mendonsa